Bringing You

The Peace of Mind With Our Convenient Inspections!

Home Inspection report usually delivered the same day!
Bringing You

The Peace of Mind With Our Convenient Inspections!

Home Inspection report usually delivered the same day!
Home Inspections Tailored to Your Needs
Kelly's Home Inspection provides home inspections to our valued customers throughout Ocean and Monmouth counties. Our Toms River, New Jersey, company is committed to providing you with excellent customer service on every job. From termite inspections to radon testing, we've got you covered.
Making sure that your home or prospective home is in great shape is essential to protecting your property investment. Taking care of repairs immediately will save you money in the end. In the case of radon testing, our services may even protect you and your family from long-term health problems. If you're planning to purchase or sell a home, taking advantage of our services is a smart investment.
What Are You Looking To Do?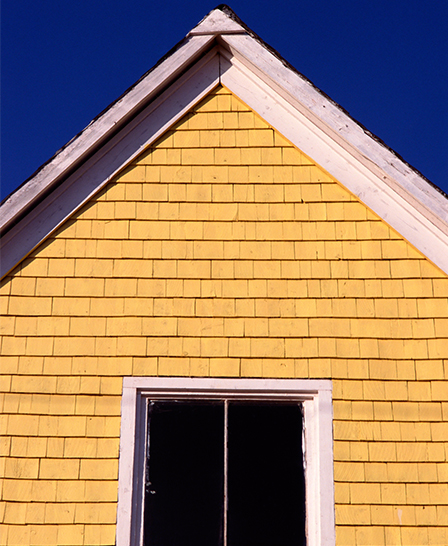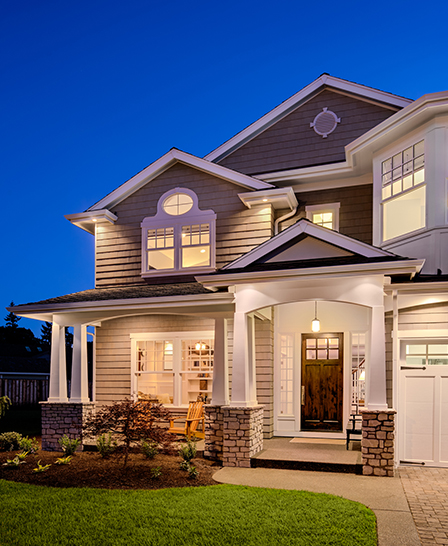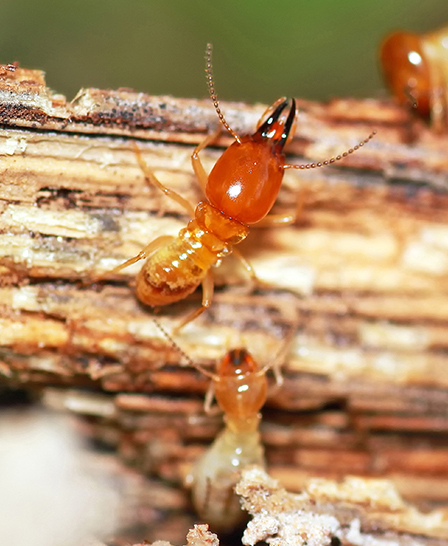 Offering Convenient Inspection Services, Including Termite Checks and Radon Tests
Kelly's Home Inspection is your go-to source for home and wood-destroying insect inspections, as well as radon testing. Our Toms River, New Jersey, company strives to meet your needs on every job.
Home Inspections
As part of your home inspection, I will check the roof ( will walk on the roof if not to steep), the exterior, the garage, interior, structual components, electric, the heating and cooling systems, installation and ventilation, and built in appliances. You'll receive a detailed report withing 48 hours (usually in 24). A home inspection is recommended on any home you purchase.
Radon Testing
Radon is a chemically inert, radioactive gaseous element produced by the decay of radium. Emissions created by out gassing of rock and brick represent a serious health hazard. This cancer-causing radioactive gas cannot be seen, smelled, or tasted, but may be a serious problem in your home or in a home you're thinking about buying. The Surgeon General has warned that radon is the second leading cause of lung cancer in the United States today, and the Department of Environmental Protection recommends that prospective home buyers have a radon test performed on any home they're considering purchasing.
Kelly's Home Inspection has the tools and the experience necessary to protect you and your family from this lethal and odorless gas. We'll place a canister in the lowest portion of the home. After two days, we'll send it to the lab to be evaluated. You'll receive a report on the results in a timely manner, so you won't have to worry.
Wood-Destroying Insect Inspections
There are several kinds of wood-destroying insects affecting homes across the United States. Our company inspects for termites, carpenter ants, and powderpost beetles. It's recommended that you have your home inspected annually for termites. We'll make sure that these obnoxious pests haven't damaged your home or a home you're interested in purchasing.
About Us
Here at Kelly's Home Inspection, we put our experience to work for you every day, providing high-quality inspection services. Our founder is a retired New York City firefighter who performed inspections for the City of New York for more than 10 years before starting our company. We are proud to offer our services to our valued customers. Rest assured, our top priority is taking care of our client's needs; we serve our customers, not the realtor. Our family company offers flexible hours for your convenience. We send out inspection reports within 48 hours, though usually we get them out sooner: within 24 hours. If you're in need of inspection services, don't hesitate to get in touch; we cannot wait to serve you.
Certified Wood-Destroying Insect Inspector License#58404B
Proud Member of InterNACHI™
Home Inspection License NJ #24GI00142500
Radon Measurement Technician License #MET13496
Excellent Inspection!!! He had inspected the roof a half hour before I arrived. He gave detailed explanation with pictures. I feel confident about our home purchase and have a plan on the order of the repairs needed. Report arrived within four hours as he stated it would. Had a genuine concern for the welfare of our family. Praise God for a great Inspector!!!
Outstanding experience! We are new to home buying and we could not have imagined a better experience. Our inspector, Craig, was terrific — he was knowledgable, thorough, engaging, careful and a true professional. He answered all our questions and explained to us what he was doing/looking for each step of the way. He also provided us with some excellent practical advise about safety and also improving the efficiency of the appliances. Our report, complete with photos arrived right away and was easy to interpret. Excellent value and top notch service — would recommend highly!
The inspector, Craig, was thorough and engaging. He explained everything that he was checking and when there was an issue he made sure I understood exactly what he had found. He took into account my inexperience and kept me well informed. His report was delivered within four hours, as promised, and I was impressed at the detail. He included pictures from the inspection and digitally added arrows and circles in conjunction with detailed descriptions of what he had found. I highly recommend Kelly's Home Inspection.
We Specialize In
Home Inspections
Radon Testing Services
Termite Inspections
Wood-Destroying Insect Inspections
Recognitions
Certified Wood-Destroying Insect Inspector License #58404B
Proud Member of InterNACHI™
Home Inspection License NJ #24GI00142500
Radon Measurement Technician License #MET13496